Beach Houses For Sale
Interconnected Beach House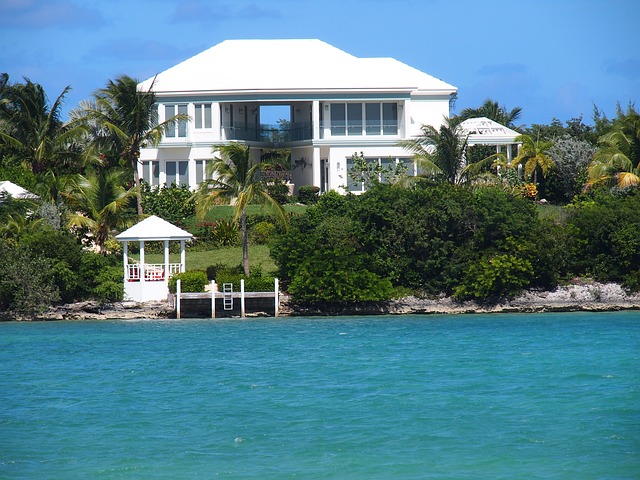 This house is located of the banks of the city of Acapulco in the state of Guererro, Mexico.
This house includes
4 bedrooms
2 bathrooms
a medium sized living room
a small kitchen
a dock
Cost= $15,7500,000 USD
---
Costal Beach House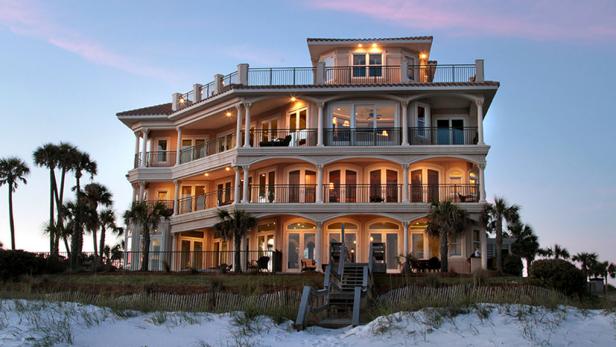 This House is located in the outskirts of Cancun on the Yukatán Penninsula.
This house includes
8 bedrooms
3 bathrooms
a spacious living room
a large sized kitchen
a pool
Costs = $ 17,850,000 USD
Click here to return to the home page.
(For more information reagrding any house, contact me at jose.cervantes@uamaker.nyc